Thank you #htsgroup for these pictures of our barge-transiting boxcontainer at #terminaldeWesel for our customer!
MODALIS #htsgroup #terminaldewesel #fluvialtransport #intermodal #boxcontainer #logistics #eolienne #windmill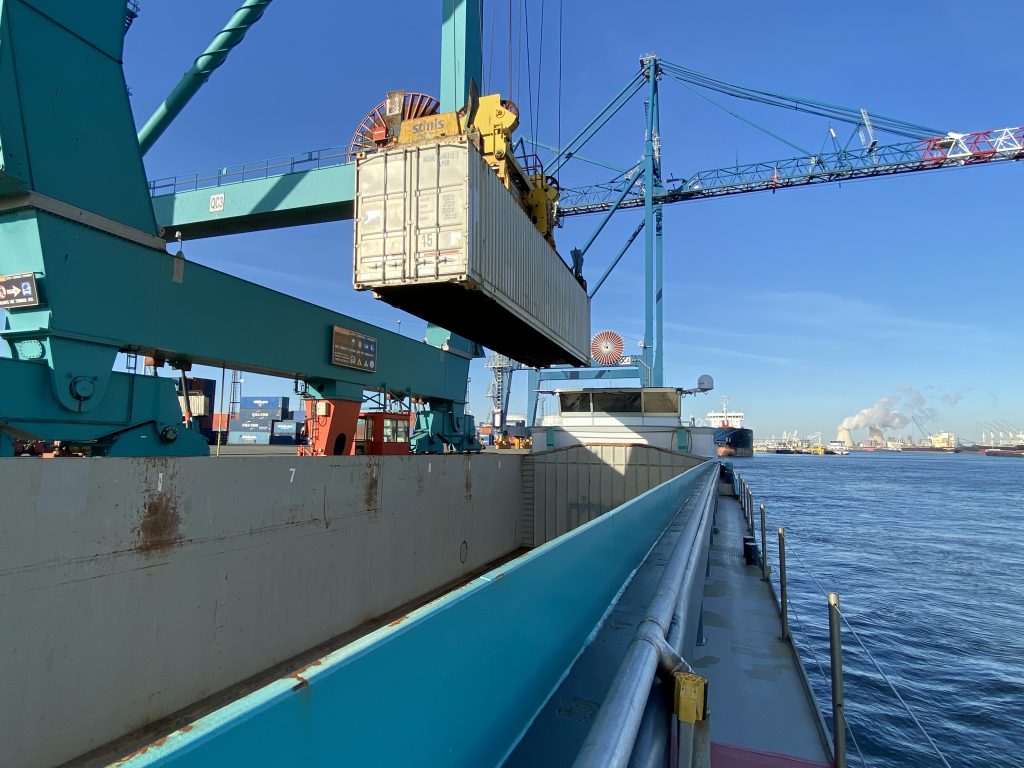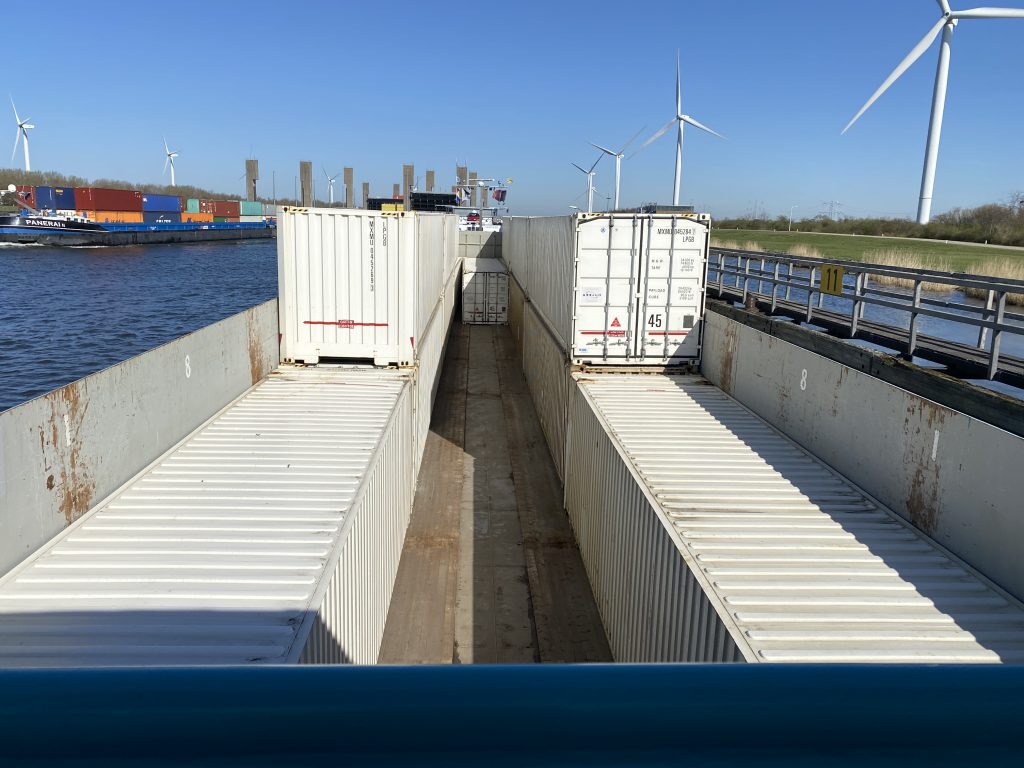 WHO WE ARE?

Since 2002, MODALIS is known as a major actor in rental, trading and consulting for the intermodal transport, modal shift & mobile storage....
CONTACT INFORMATION
Address: 345 rue Louis de Broglie
F-13100 Aix-en-Provence
Phone: +33 4 42 65 92 36

January 2021 : New ECM certificate 🚆