3 POINT STRATEGY 
The MODALIS economic model is based on a continual commitment to develop and diversify its fleet.

The MODALIS Group has finalized its 10-years strategy, which is based on 3 principles:
1
Consolidating its position
As a recognised and respected service provider.
Reinforcing customer proximity and service, increasing the competitiveness of products and services by investing in new equipment and services.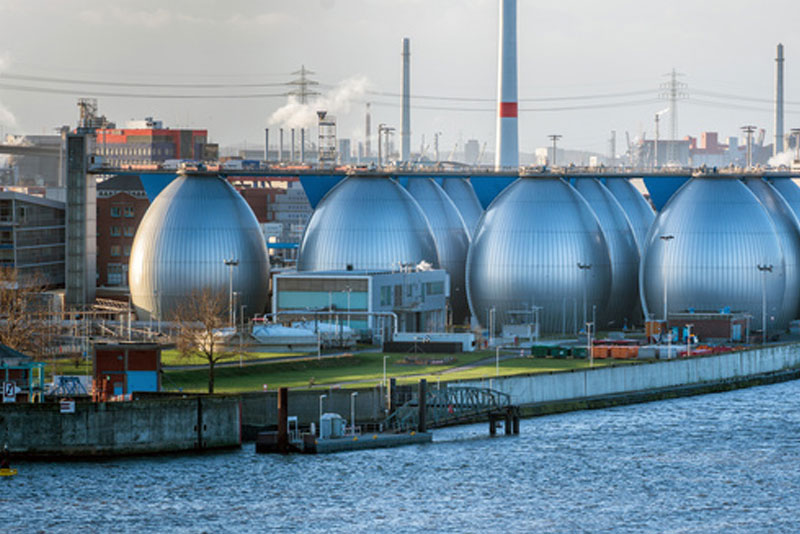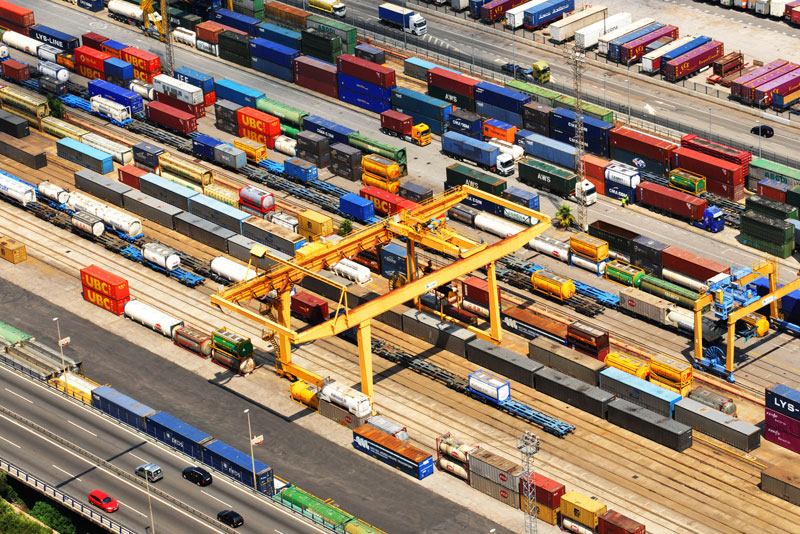 2
International Developpment
Accelerating internatiol developpment is essential for the Group to take new market shares. MODALIS is therefore extending its network and commercial services.
3
Focus on R & D
Additional resources are being invested in research and development (R&D) – the driver for creating sustainable value.
MODALIS aims to provide essential support for our clients and offer them innovative solutions.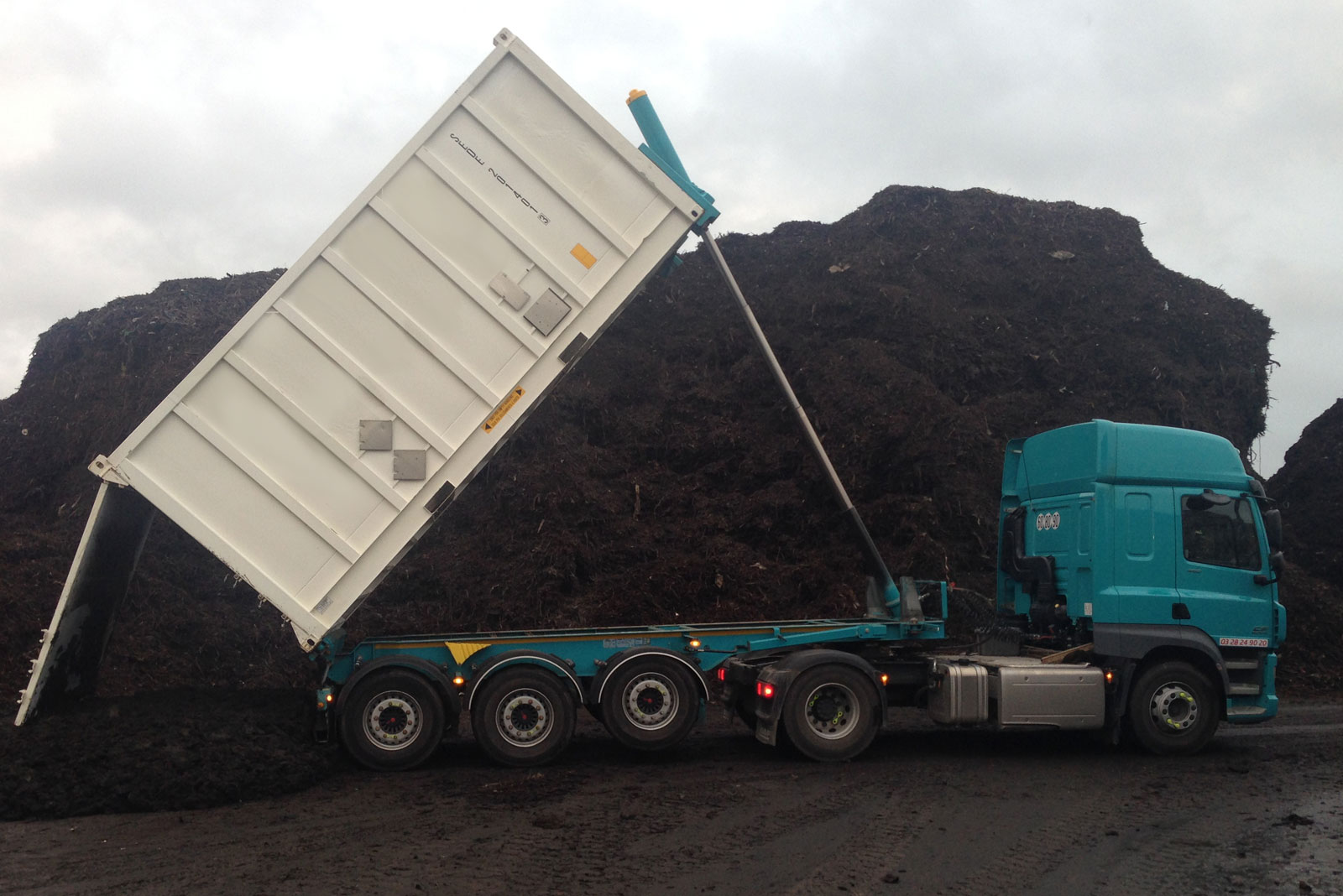 Your request, our serviceCall Us:
+33 4 42 65 92 36
RENTAL SERVICES h3> TRADE & CONSULTING h3> Intermodal transport h5>