A COMPLETE SERVICE OF SALE AND PURCHASE
OF INTERMODAL EQUIPMENT NEW OR USED
Our knowledge of the market and the extent of our network mean we are able offer a full sales and purchasing service for intermodal containers or ancillary equipment, either new or second-hand.
Sale of new equipment
MODALIS offers turnkey solution, customers benefit of its experience with technical and regulation knowledge.
Our sales service can include:
Technical definition of the equipment
Monitoring
Registration
Delivery in the customer's company colours
Receipt of the equipment
Delivery at customer's chosen site.                                                             Compilation of a complete technical file plans, agreements, initial inspection certificates, photos, material certificates, thickness charts (tanks), parts lists, user manuals, etc.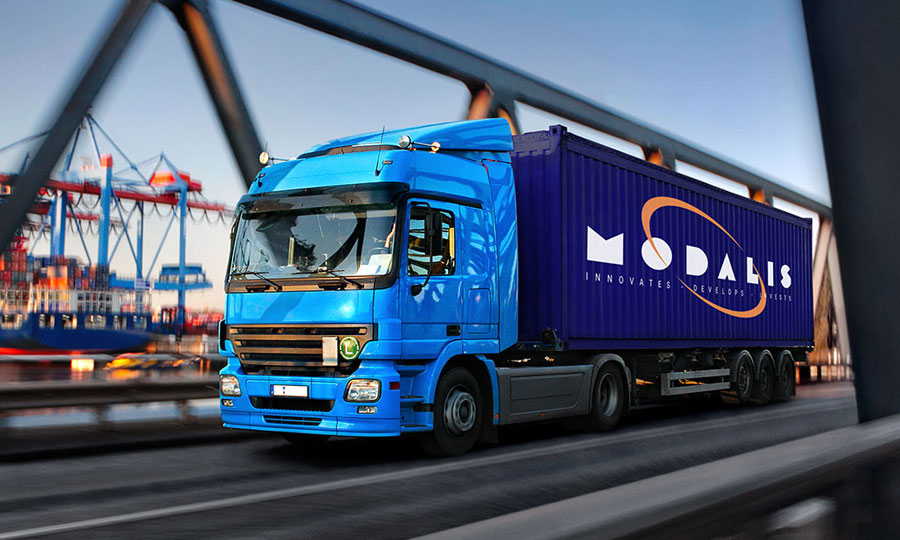 Sale of second hand equipment
We offer second-hand equipment, carefully selected by our team. The MODALIS expertise is essential to approve state and technical specification of equipment.
Using our network they are either sold as/is, or refurbished and adapted to customers requirements.
Fleet buy-back
We offer buy-back solutions, after validation of technical specifications, state, location and number of the units iconcerned.
Outright purchase
Lease back purchase with rental agreement of equipment concerned (lease-back), or new  equipment suiting better to your needs.
Purchase of your old containers and equipment and replacement with new intermodal equipment sold by MODALIS.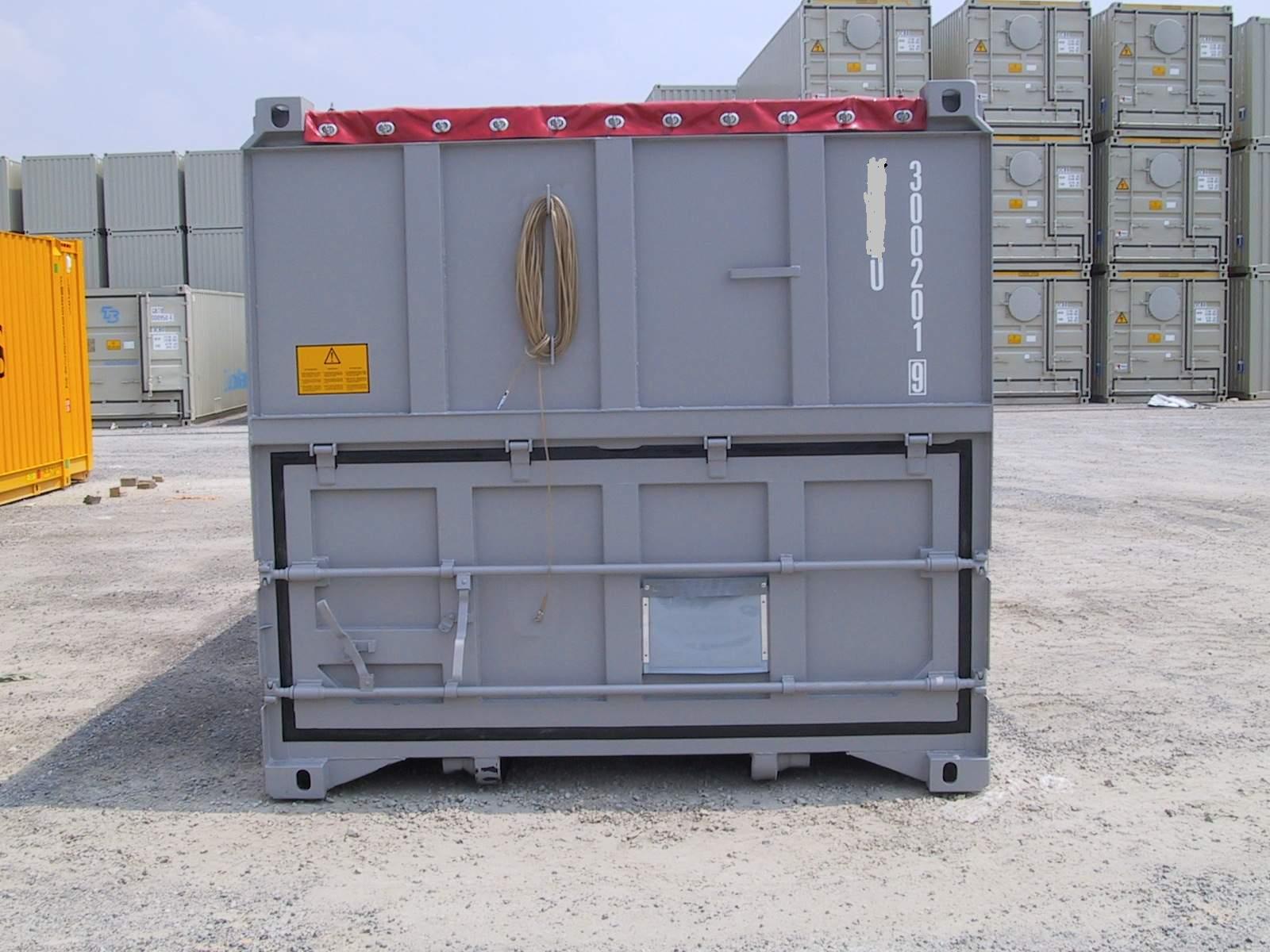 Your request, our serviceCall Us:
+33 4 42 65 92 36
RENTAL SERVICES h3> TRADE & CONSULTING h3> Intermodal transport h5>