"Sustainable development is "development that meets the needs of the present without compromising the ability of future generations to meet to their own needs."
Corporate social responsibility (CSR) is a company initiative to consider social and environmental issues in their business and in their interactions with other actors called "stakeholders".
It is about including social and environmental issues in corporate strategies and business operations.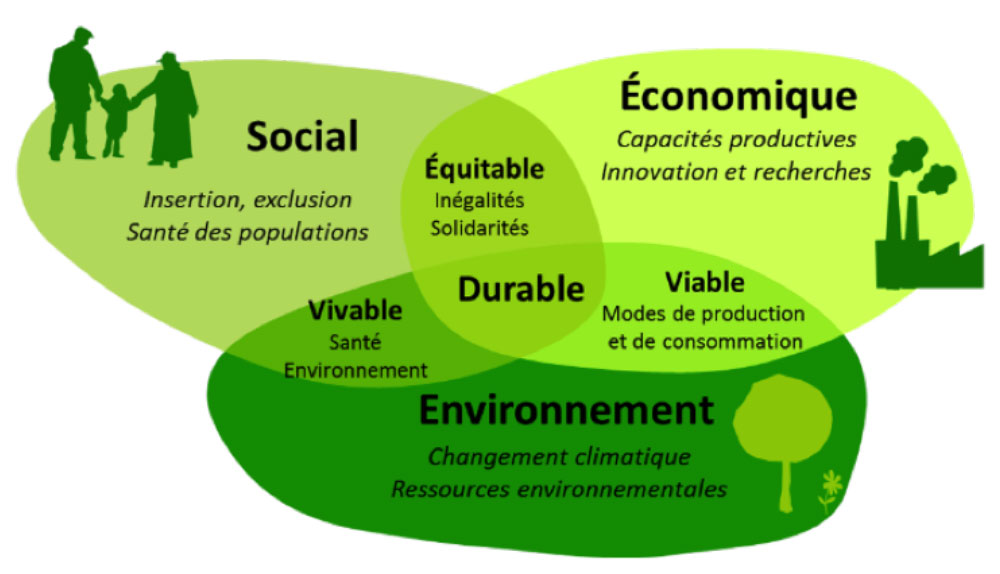 TRANSPORT SECTOR
& SUSTAINABLE DEVELOPMENT
With very little CO² emissions and fine particles, and with the arrival of NGV for the first and last kilometre, rail-road combined transport (TCRR) is the most sustainable and least polluting transport. Diesel, which will soon be regulated and even taxed, is doomed to disappear in urban areas.
The aims of intermodal transport:
Lower pollutant emissions associated with road transport
Reduce noise pollution
Restrict congestion on the road network and improve traffic conditions
Reduce accidents on the road network
Your request, our serviceCall Us:
+33 4 42 65 92 36
RENTAL SERVICES h3> TRADE & CONSULTING h3> Intermodal transport h5>